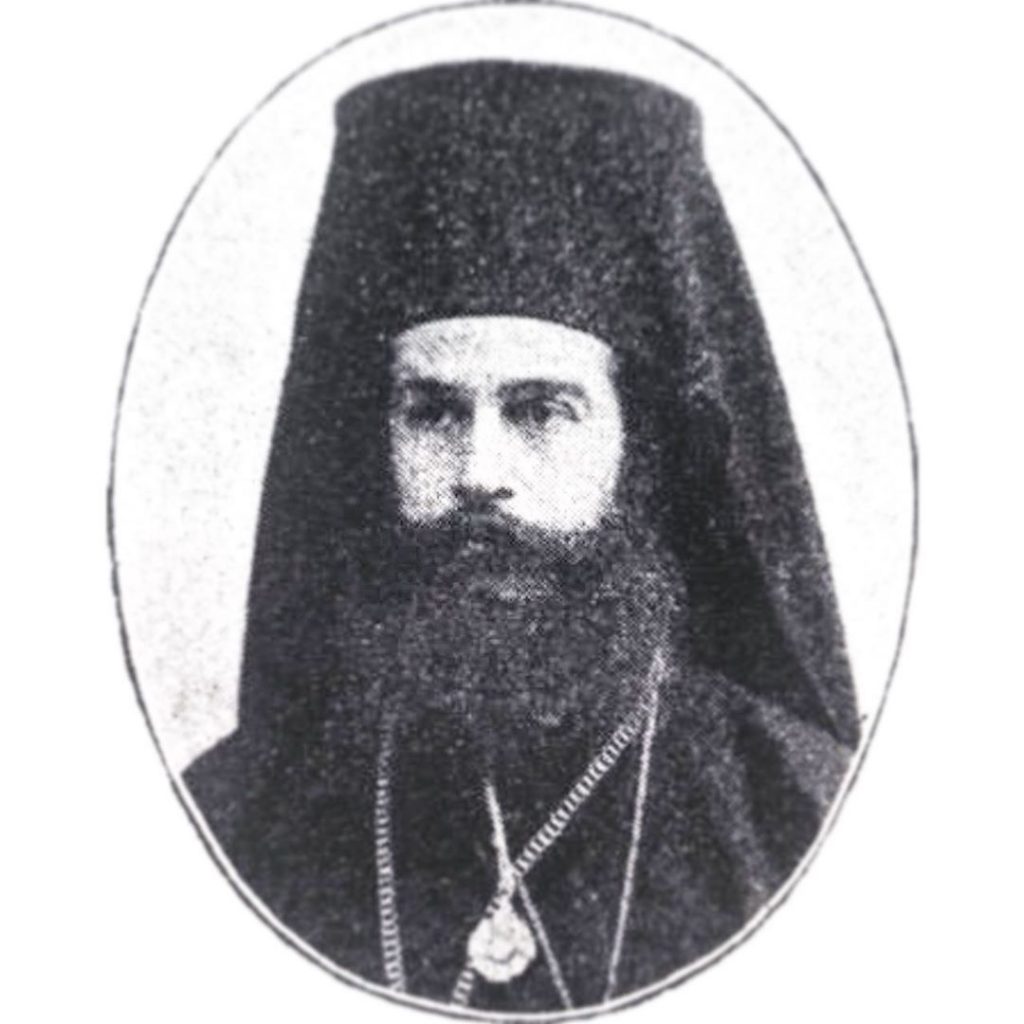 THIS IS AN IMAGE of St. Ambrose of Moschonesia (now Cunda Island in Turkey). A metropolitan bishop, he was tortured and then buried alive—for being a Greek and an Orthodox Christian—by Turkish authorities on September 15, 1922. Nine priests were buried along with him.
Martyrs, as a class of formally recognized saints, bring a certain sobriety to the conscience of the Church and of the individual Christian. Indeed, such witnesses (this is what martyr means) have also pricked the conscience of nonbelievers with their feats of faith.
Speaking as a priest, when I encounter the grace-bearing story of priest-martyrs, it really saps me of vanity. Actually, it's better to say that it reveals to me the depth of my vanity. How so? Because all my supposed freedoms, my luxuries, my spare time, my opinions, the mundane thoughts and cares that fill my head and my heart—all these things are, at some level, an insult to these men, and, by extension, to Christ. The liberties I take with the dignity of the priesthood. The way I find excuses to make myself or the Faith "relevant" or "approachable" or—God forbid—"cool", when in reality it is more about me not having enough of a backbone to simply stand for who Christ is, what his Church is and teaches, and how generations of faithful priests have observed the phronema ("mindset") of this living tradition. All these things would melt away in an instant if someone put a knife to my neck, or led me to the edge of an open grave, shovel in hand.
May God, at the intercessions of his holy martyrs, grace us with an ounce of their sobriety and courage, even in the face of mundane threats, that we might "stand well, stand with fear [of God], and pay attention".