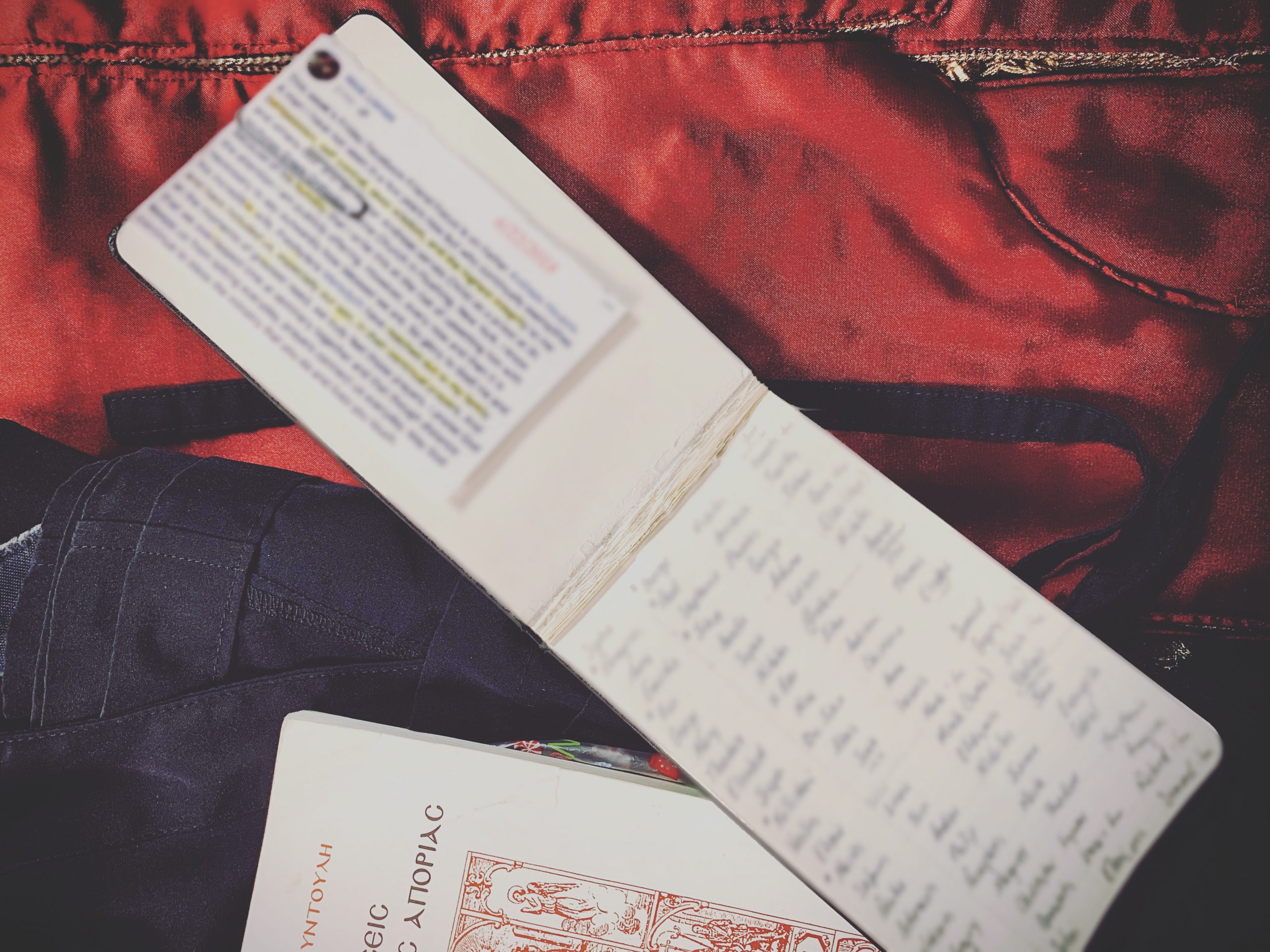 ONE OF THE joyful burdens of being a presbyter of Christ's Church is prayer for others. Of course, we can all pray for one another. But the clergy have been set aside to pray for people. It is one of our chief responsibilities. Every priest has a list (or lists) of names that they keep for prayer, especially for commemoration in the Divine Liturgy, the Eucharistic gathering of the faithful.
We remember our bishops, godparents and godchildren, family, friends, spiritual children, the sick, the suffering, those in mourning, neighbors, newlyweds, fellow clergy, and yes even people who don't like us, or who test our patience—all kinds of people, living and deceased.
And when you ask us to pray for you or someone you care about, we take it seriously. It's also the reason we might seem stern or pensive from time to time, because we have people in mind who are suffering. Yet we might also seem unexpectedly joyful and light at other times, being assured of God's mercy and grace and the power of prayer against all odds.
Next time you see a priest, know that God has placed someone in your path who is ready and willing to pray for you. Don't be afraid to ask. You may also submit prayer requests here.