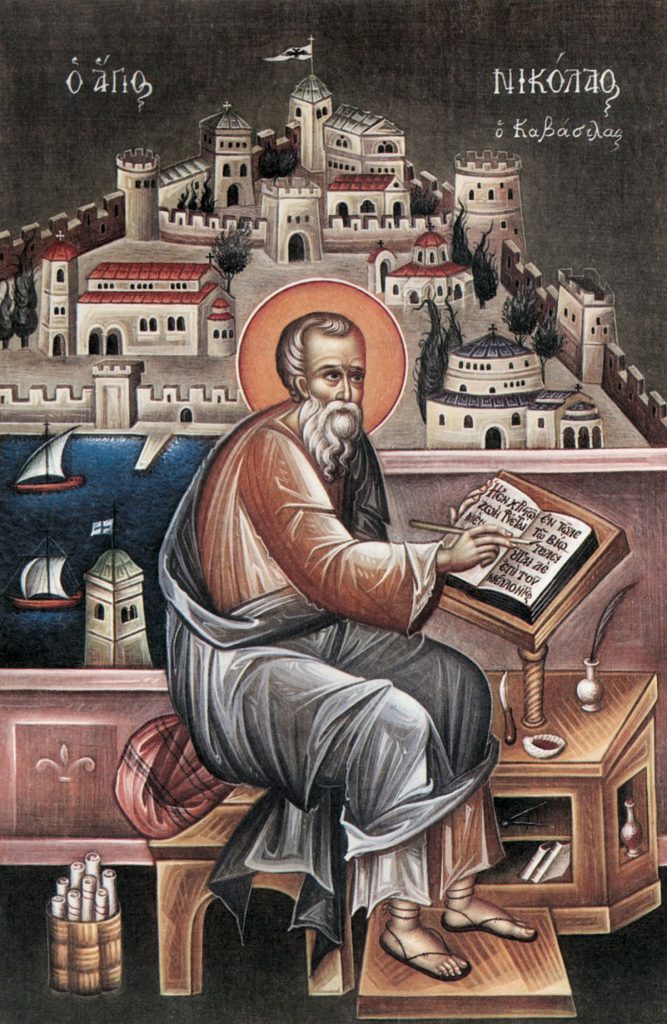 "But, you will say, the priests who make the offerings are not always good men; some of them are guilty of the worst vices; so we are in the same doubt as we were before. When both the offerers are displeasing to God (and this does happen) where do the offerings receive the grace to be acceptable to God and accepted, consecrated and sanctifying? Surely, they cannot receive such grace; they must be truly unacceptable. We must therefore always be in doubt, since we can know nothing of the spiritual state either of the offerer or of the priest. 'For what man knoweth the things of a man, save the spirit of a man which is in him' (1 Cor. 2:11); therefore we have serious mistrust and doubt concerning the holy mysteries, and no confidence in them. And of what use is participation in the holy mysteries to the faithful if they lack firm belief?
Such arguments might be justified, and such doubts legitimate, if one regarded the priest as sovereign lord of the offering of the gifts; but he is not. That which brings about their offering is the grace which sanctifies them, since for them, to be offered is to be sanctified […]
Grace works all; the priest is only a minister, and that very ministry comes to him by grace; he does not hold it on his own account. For the priesthood is nothing other than a ministerial power over sacred things. But from what has been said it is clear that all the offerings sanctify the faithful always, since they are always accepted by God."
Excerpt from A Commentary on the Divine Liturgy.