I AM A PRESBYTER of Jesus Christ's Church, canonically ordained and serving in the Greek Orthodox Metropolis of Atlanta of the Greek Orthodox Archdiocese of America, an eparchy of the Ecumenical Patriarchate. I serve as the proïstamenos (head presbyter) at St. Nektarios Greek Orthodox Church in Charlotte, North Carolina.
Broadly speaking, my interests lie in the areas of liturgics, spiritual direction, and the cultivation of a traditional Orthodox Christian ethos in a twenty-first century American context.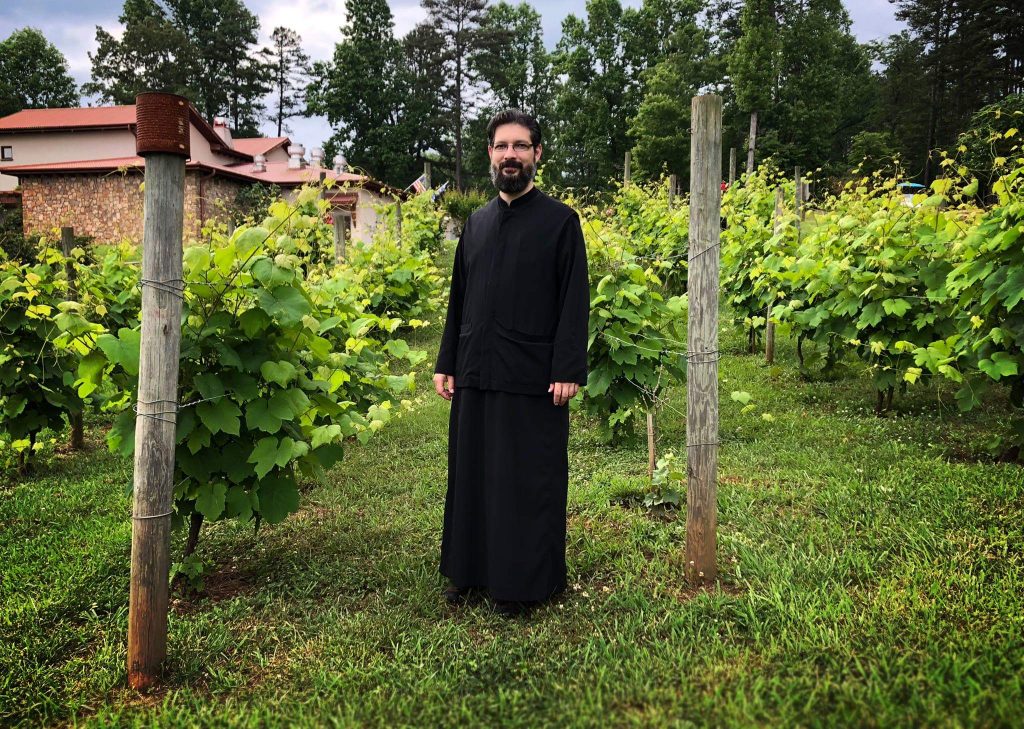 The content of this site is my own, except where otherwise noted. Should the content presented here fall short with regard to the teachings of the Orthodox Christian Faith, it should not be considered a reflection of my parish, colleagues, superiors, or the ecclesiastical institutions to which I am bound, but of my own deficiencies.
The aim of this site is a) to provide me with a personal web presence, and b) to be an extension of my ministry. However, it is not a venue for personalized or private pastoral engagement or attention, beyond general inquiries or for fielding prayer requests and the like. I only perform ecclesiastical services—sacramental or otherwise—as coordinated and administered in the normal ecclesiastical life of the local parish community I serve, or as otherwise directed by my superiors, according to the canonical regulations of the Orthodox Church.
---
A Brief Biographical Note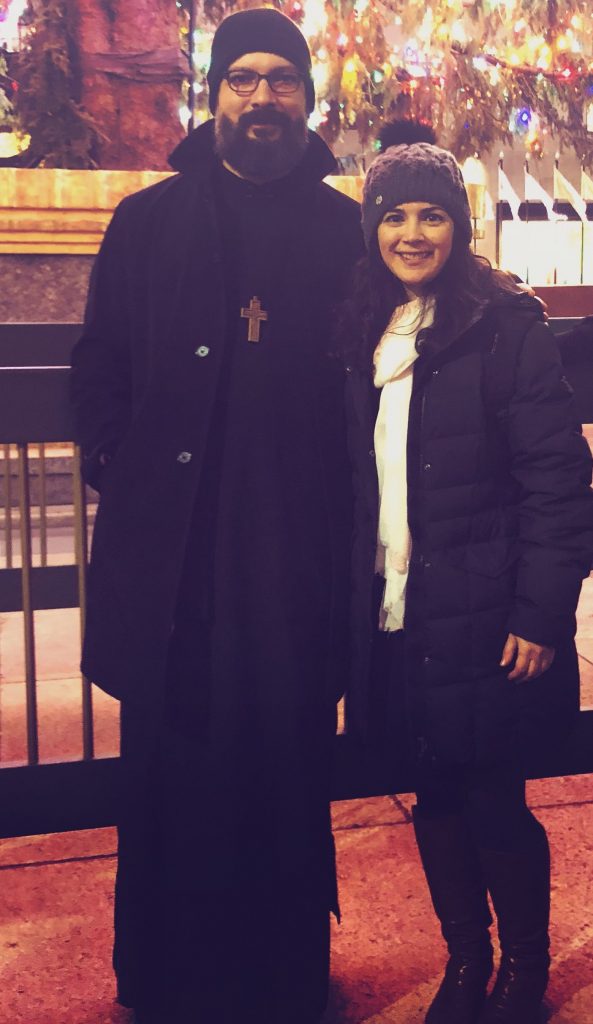 In 2017, I was ordained to the Holy Diaconate by His Grace, Bishop Andonios of Phasiane, and subsequently to the Holy Presbyterate by His Eminence, Archbishop Demetrios, Geron (Elder) of America.
I am a 2014 graduate of Holy Cross Greek Orthodox School of Theology (M.Div.; Cert. Byzantine Music). My undergraduate studies were in Philosophy and Religion at Christopher Newport University (B.A., 2002). I am a board member of The Liturgical Arts Academy, and have served as its chaplain since 2018.
I am a native of Portsmouth, Virginia; my wife and I reside in Charlotte, NC.