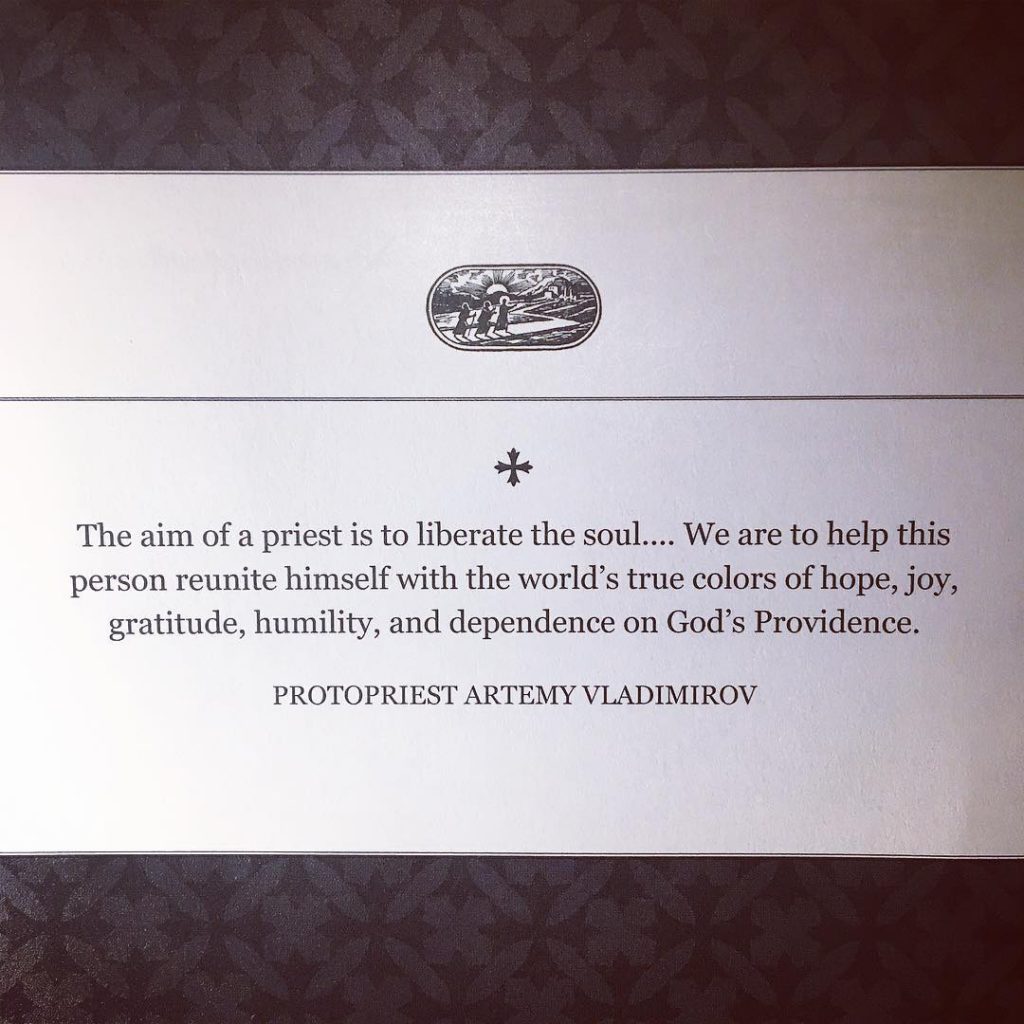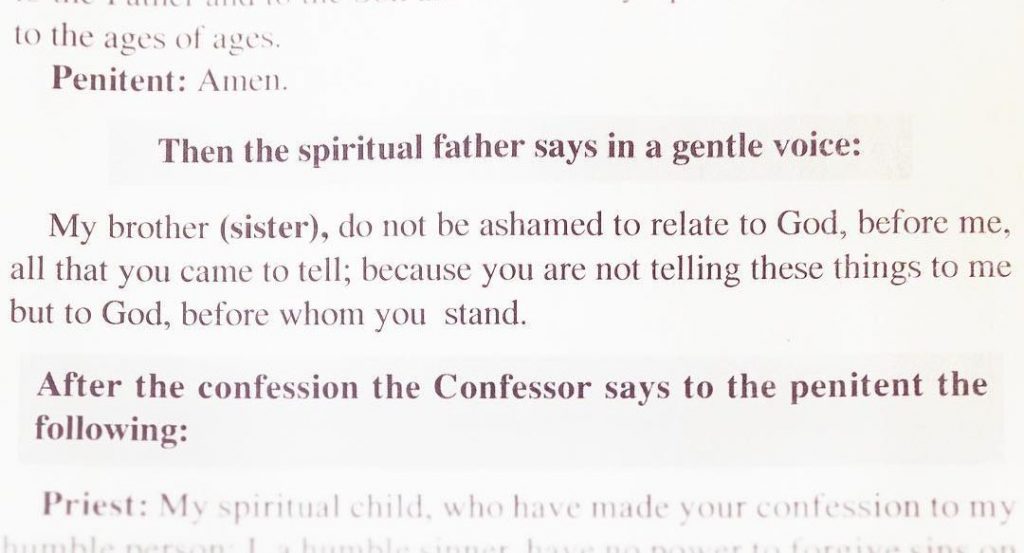 "Do not be ashamed."
People would think you were insane if you had multiple physical maladies and didn't go to a physician for help. They'd think you were even crazier if you were trying to diagnose and heal yourself. Yet because our spiritual maladies and wounds are often invisible to the eye (either to our own or to that of others), we become pathologically comfortable lying in our own spiritual filth, covered in spiritual sores, and we avoid a great gift of Christ to his Church: forgiveness of sins in confession.
Do not be ashamed to begin the process of cleansing and healing.
Life can be like a boxing match. How might this help us appreciate Confession?